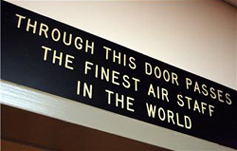 DJ Hall of Fame

OFFICIAL ISSUE #325/Week of September 18, 2023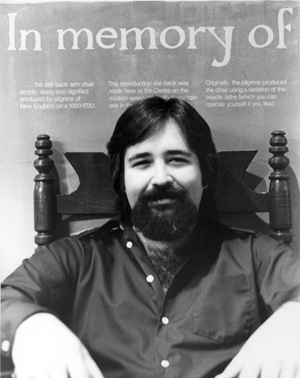 Every Monday on the CHUM Tribute Site, Doug Thompson in the CHUM Archives features a new selection from the CHUM DJ Hall of Fame.

Some of these features (more than a hundred) were created for airing during CHUM's 50th anniversary in 2007, but many more have been taken from actual CHUM airchecks from each era specifically for chumtribute.com.
And now, Ladies and Gentlemen, the CHUM DJ Hall of Fame!


CHUM DJ HALL OF FAME ARCHIVE


2023

2022

2021

2020

2019

2018

2017
---