CLOSE BUT NO CIGAR
Runner-ups, Nearly-Weres and Also-Rans
WINNER of the Bronze Medal in Humour at the 2020 Independent Publisher Book Awards!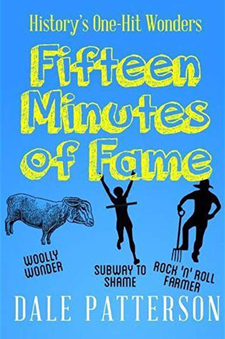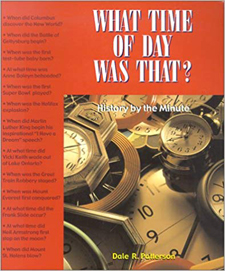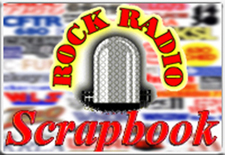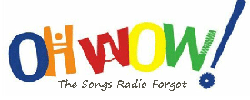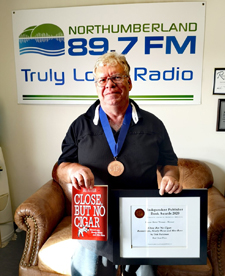 Dale Patterson lives and loves the media, be it print, broadcast, online or publishing.

A graduate of Ryerson University's journalism program, Patterson started his journalism career in October 1974 as an editor in the sports department of The Canadian Press in Toronto. In September 1975, he moved to the radio side of CP as an editor-reporter at Broadcast News in Toronto. In 1988, after 12-and-a-half years as a sports editor and reporter at BN, the Toronto native moved back to the print side at CP as an editor on the Business Information Wire (also known as The Canadian Press Information Network).
In November 1998, Patterson transferred to CP's Editorial Services Desk, where he wrote and edited for Cablestream, CP's cable news service. He moved to CP Online in June, 2002 and added Broadcast News editing duties in November 2004. To that, he added duties on the World Desk on March 2008. After 35 years and seven months at CP-BN, Patterson retired from the national news agency in May 2010.

Patterson first worked in broadcasting as an operator at CKFH Toronto in 1974-75, staying just long enough to witness the switchover from oldies to country. From 1985 to 1988 and again in 1990, he hosted a weekly oldies show called The Gold Mine at CING-FM (FM 108) in Burlington, Ontario. He continued this weekly show at CFMU-FM in Hamilton, Ontario, from 1992 to 1994. Since 2020, he has hosted two oldies shows at Northumberland 89.7, "Forgotten '45s" and "The Time Machine."

Since 1996, Patterson has also published an extensive web site which focuses on the history of Canadian and U.S. rock radio. Rock Radio Scrapbook, Canada's Aircheck Archive, is one of the largest of its kind in the world. In 2018, Patterson began "Oh Wow: The Songs Radio Forgot", an online station dedicated to lesser-known tunes.

Patterson's first book, What Time of Day Was That?: History by the Minute, was published by Fitzhenry & Whiteside in February 2001 and was the culmination of an 11-year project. The book focuses on the time of day events took place in world history, what Patterson calls "the third dimension of history." In March 2013 Fifteen Minutes of Fame: History's One-Hit Wonders, about people who were very famous for a very short time. was published by Red Deer Press. That led to a follow-up book, Close But No Cigar: Runnerups, Nearly-Weres and Also-Rans, about history's runner-ups and those who came close to being famous but didn't make it. It won the Bronze Medal in Humour at the 2020 Independent Publisher Book Awards.
When he's not writing, is head convener for the Inter-Club Curling Group that includes the curling clubs of Whitby, Port Perry, Oshawa Golf and Oshawa (Bond Street).
Dale welcomes your e-mail here.