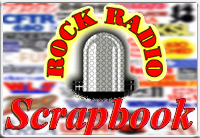 AIRCHECK OF THE WEEK
Edition #1228
Week of January 15, 2023


Talent: CLARK WESTON
Station: CKLW Windsor, Ont.
Date: 1973
Time: 4:18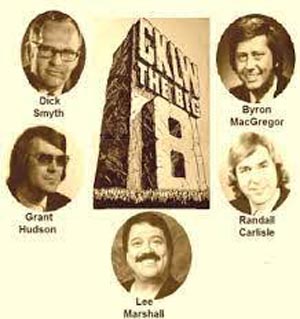 Blood and guts were not just reserved for mobster movies. They could also be heard on the radio - specifically CKLW.
As if the music, jingles and jocks weren't enough, the Big 8 had another weapon in their arsenal - Extreme 20-20 News.
If you've never heard one of these before, your jaw will literally drop. Nothing is held back - they didn't just go over the line, they obliterated it. Take a listen!
Enjoy Clark Weston with CKLW Extreme 20-20 News here.

(The Bill Dulmage Collection)

The Aircheck of the Week PREVIEW!



We're previewing the Aircheck of the Week on Facebook. Every Friday, we post the audio link to the Aircheck of the Week on Facebook with the full feature to follow on Sunday as usual.
---