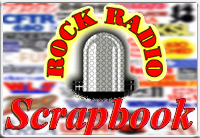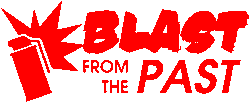 Talent: MARK RICHARDS
Station: CKLW Windsor, Ontario
Date: March 19, 1968
Time: 27:31 (unscoped)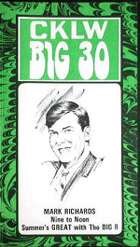 If the voice on this aircheck is familiar, there's a good reason for it.
Mark Richards is a nom-de-plume used by Jim Brady, who starred on CFTR's morning show from 1973 to 1981. Brady also jocked in Toronto at CJCL and CFGM, and had on-air gigs in Calgary, Winnipeg, Montreal (as "Big Funky" Scott Brady on CKGM) Phoenix, Los Angeles, Fort Worth, Texas, and his hometown of Toledo, Ohio. Brady retired from radio in June 2008 to do real estate full-time.
Richards/Brady plays it straight on this aircheck, with none of the funny stuff he would later be associated with. But it's a great sample of the Big Eight about a year into the Drake format.
Jim Brady died June 5, 2014 of cancer at the age of 67.
Enjoy Mark Richards - filling in for Jim Edwards - on CKLW (UNSCOPED) here.

(The Tom Howard Collection)

---