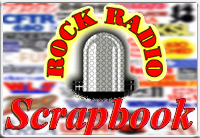 AIRCHECK OF THE WEEK
Edition #1198
Week of June 5, 2022


Talent: JACK SPECTOR
Station: RADIO CAROLINE
Date: June 3, 1966
Time: 46:26 (unscoped)
11:01 (scoped)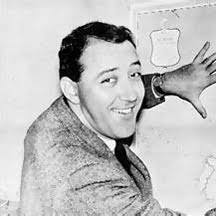 When he wasn't spinning the hits on WMCA, Jack Spector was rockin' the box on Radio Caroline.
Listeners of Radio Caroline - a pirate station operating on a ship off the shores of England - got a weekly dose of the hits in the U.S. via one of WMCA's most popular jocks. Spector - one of the original WMCA "Good Guys" in 1961 - would record a special show in New York for broadcast on Radio Caroline. They were aired about a week after transmission.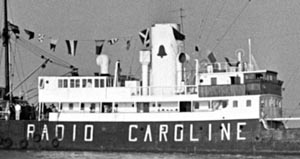 INamed after President Kennedy's daughter Caroline, Radio Caroline was founded in 1964 to get around record companies' control of hit parade music broadcasting in the U.K. and the monopoly of the BBC.While technically a "pirate" station, it was legal as it broadcast from ships in international waters. The British goverment outlawed Radio Caroline and other offshore stations in 1967, but they simply moved to other locations. Radio Caroline continues to this day on the Internet.

Enjoy Jack Spector on Radio Caroline (UNSCOPED) here.

Enjoy Jack Spector on Radio Caroline (SCOPED) here.

(The Bill Dulmage Collection)

The Aircheck of the Week PREVIEW!



We're previewing the Aircheck of the Week on Facebook. Every Friday, we post the audio link to the Aircheck of the Week on Facebook with the full feature to follow on Sunday as usual.
---