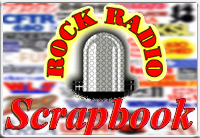 AIRCHECK OF THE WEEK
Edition #1185
Week of March 6, 2022


Talent: THE REAL DON STEELE
Station: KOIL Omaha, Nebraska
Date: March 7, 1962
Time: 55:19 (unscoped)
28:17 (scoped)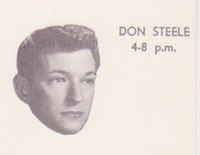 Three years before Boss Radio KHJ, The Real Don Steele was sharpening his radio repertoire in Omaha, Nebraska.
Steele arrived at KOIL in 1962 after previous starts at KBUC Corona, California, and KIMA Yakima, Washington.
The man born Don Revert left Omaha in 1963 to go to KXLY Spokane, Washington, then went to KISN Portland, Oregon. After a stop at KEWB San Francisco in 1964, he moved the following year to KHJ Los Angeles - the gig that made him famous as the drive-home jock on Boss Radio.
On this aircheck, Steele is just beginning to count down the "Fabulous 50", so you'll hear a lot of rarely-played tunes. And dig the local commercials, especially the one for Gordon Storage (still in operation today). The jingles are a delight too. Radio as it was in 1962!.
Enjoy Don Steele on KOIL (UNSCOPED) here.

Enjoy Don Steele on KOIL (SCOPED) here.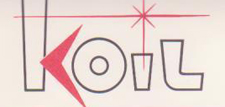 (The Don Shuttleworth Collection)


The Aircheck of the Week PREVIEW!



We're previewing the Aircheck of the Week on Facebook. Every Friday, we post the audio link to the Aircheck of the Week on Facebook with the full feature to follow on Sunday as usual.
---