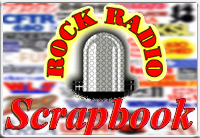 AIRCHECK OF THE WEEK
Edition #1210
Week of September 4, 2022


Talent: JACK ARMSTRONG
Station: WWKB Buffalo, N.Y.
Date: August 31, 2004
Time: 1:01:32 (unscoped)
19:51 (scoped)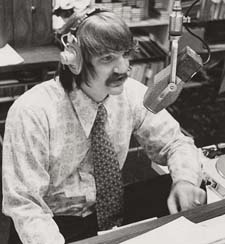 Jack Armstrong at the 'KB mic, early '70s
They say you can't go home again. But Jack Armstrong did just that for the final gig of his illustrious career.
The fast-talking Armstrong jocked at WKBW in the early '70s, his show beamed all over the U.S. Eastern seaboard and Canada (and even into Europe at night). He left in 1973 to go to 13-Q Pittsburgh but returned to Buffalo three decades later at 'KB (by then known as WWKB). After a dizzying array of formats that included sports, country and talk, the station returned to its roots by going oldies in 2003. They brought back many former 'KB jocks, including Dan Neaverth, Sandy Beach and Armstrong.

WWKB had the personalities, the music, and the jingles, but 'KB was really a shadow of its former past. The format was cancelled in 2006 with the last song appropriately being "Yesterday's Gone" by Chad and Jeremy.
Jack Armstrong died March 23, 2008 at the age of 62.
Enjoy Jack Armstrong on WWKB (UNSCOPED) here.

Enjoy Jack Armstrong on WWKB (SCOPED) here.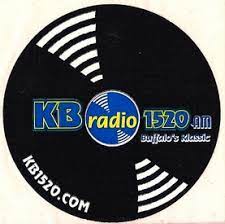 (The Bob Skurzerski Collection)
More 2004 airchecks here!

The Aircheck of the Week PREVIEW!



We're previewing the Aircheck of the Week on Facebook. Every Friday, we post the audio link to the Aircheck of the Week on Facebook with the full feature to follow on Sunday as usual.
---